WELCOME, FÁILTE, BIENVENUE, WILLKOMMEN, 欢迎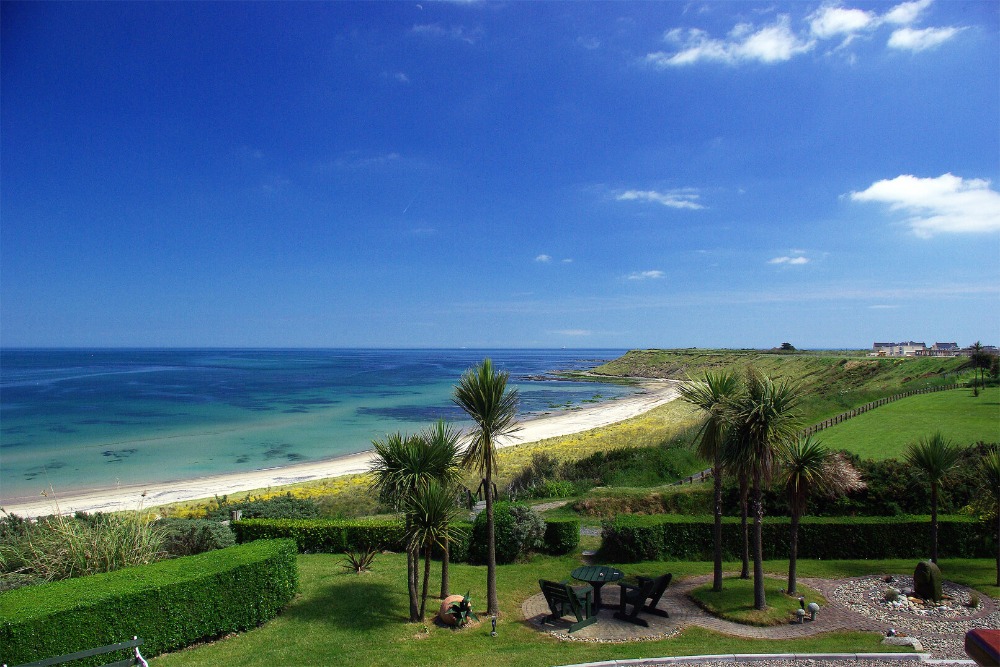 Welcome to Rosslare Harbour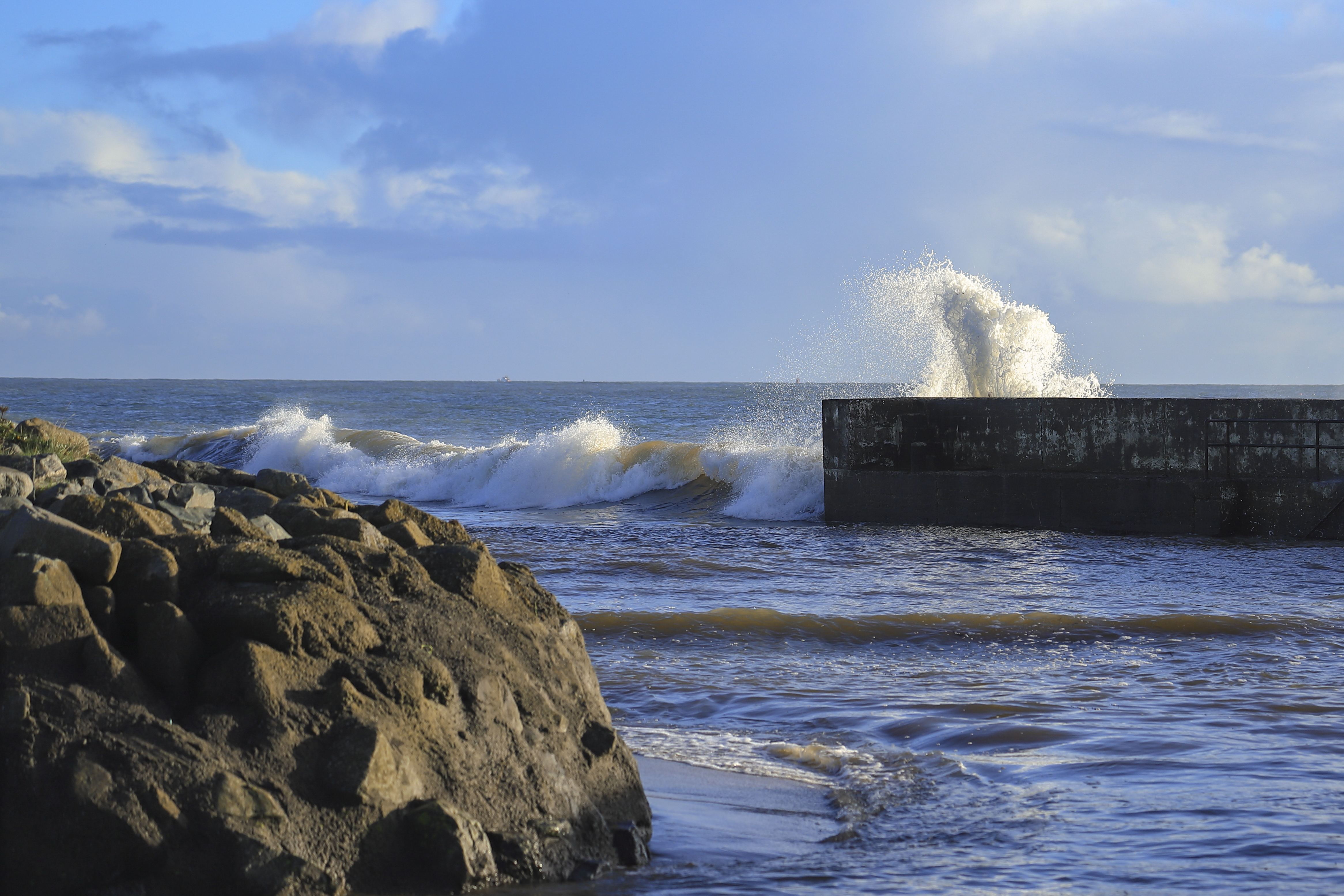 WELCOME, FÁILTE, BIENVENUE, WILLKOMMEN, 欢迎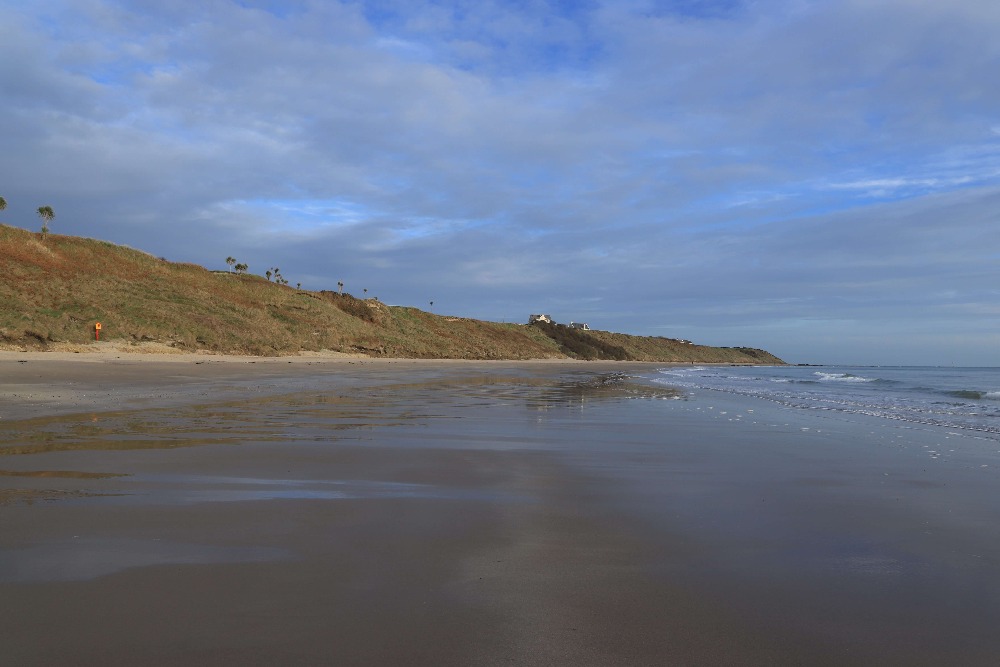 Welcome to Rosslare Harbour
Miles of sandy beaches, spectacular sea views and warm Wexford hospitality!
Whether you are local, visiting, or waiting for the ferry, there's always lots to do.
The villages of Rosslare Harbour & Kilrane were established to serve the needs of the harbour of the same name (now called Rosslare Europort), first developed in 1906 by the Great Western Railway and the Great Southern and Western Railway to accommodate steamferry traffic between Great Britain and Ireland. The port also serves France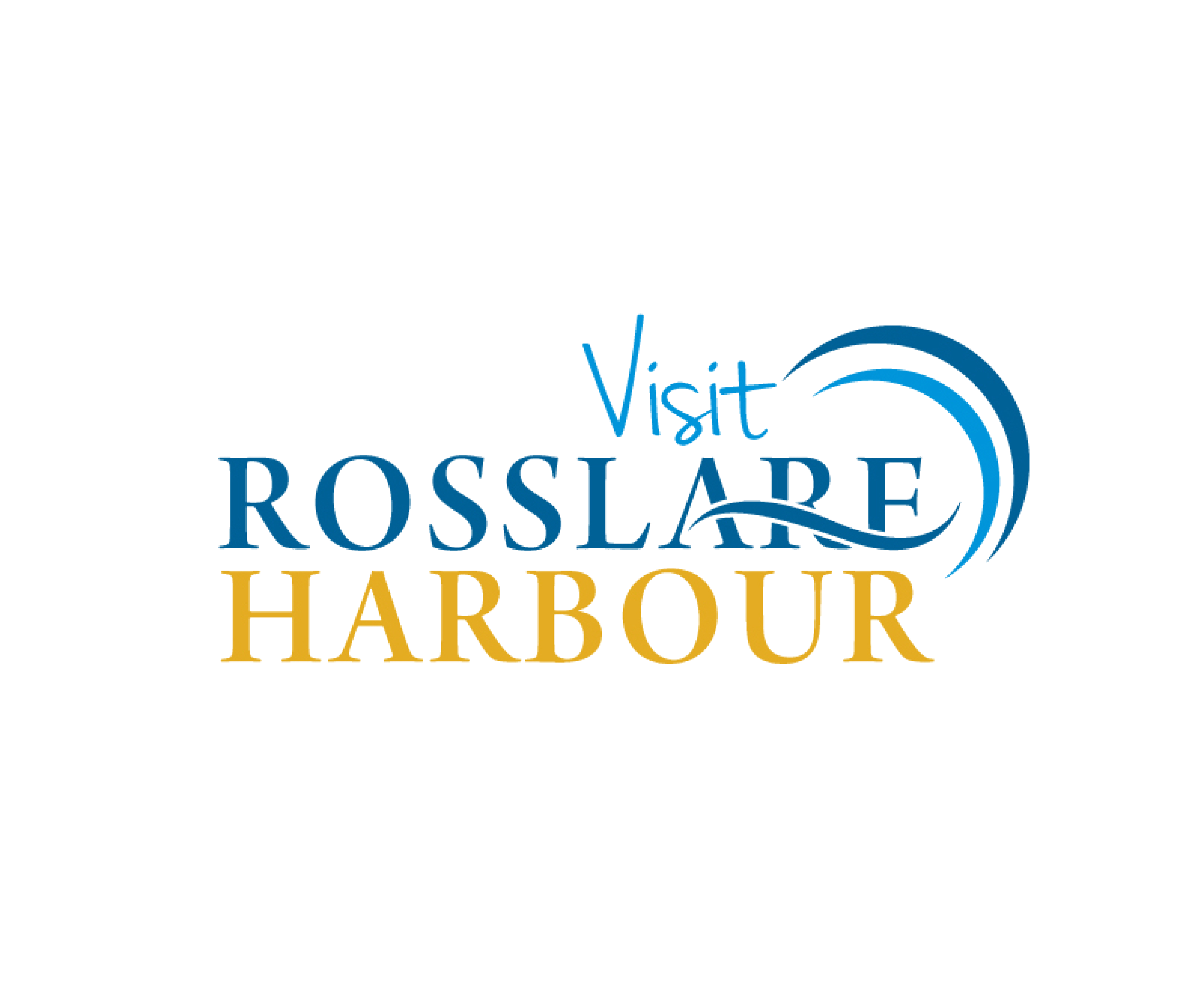 Get Inspired
No matter what you're into, Rosslare Harbour is into it too.