The Resource Centre is located in Rosslare Hbr in the SuperValu complex. The Centre will be
open three days a week, Tuesday, Wednesday and Friday and will provide secretarial
services i.e. letters and emails, photocopying/printing and assistance with online forms and
applications. Help and support will be available to members of the community who perhaps
are not familiar with computers. A small fee will apply to some of these services.
Local tourist information and business assistance will also be available.
The centre also offers a 'hot desk' facility for those wishing to access IT and office support.
Desks equipped with modern equipment and internet are available to rent for a few hours
or for longer periods.
A library has been established where members of the community can borrow/purchase
second hand books. Children's and adult books are available.
A wonderful resource centre which we hope will provide the community with information
that will assist them in their endeavours.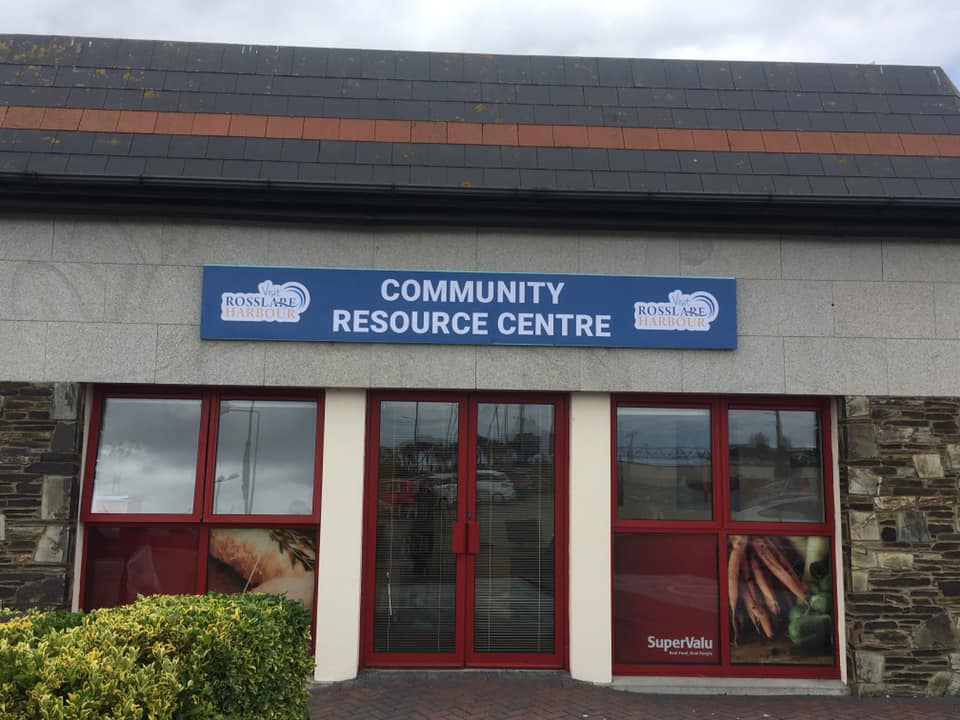 For more information on Community Resource Centre please email us below: