We have multiple activities for you to experience both here onsite and with our exciting adventure partners in other great locations around the county!
A fantastic camping experience for families to enjoy the outdoors, with brand new facilities fully equipped with electricity. Relax and enjoy the sunny south east and start a new adventure..
A fabulous Glamorous Camping experience in County Wexford, to sit back, relax and enjoy the comforts of home in our fully equipped bell tents. The perfect weekend retreat…
The International Scout Camp is the perfect place for you and your scout troop to experience all the adventure and excitement, for the perfect exploration weekend..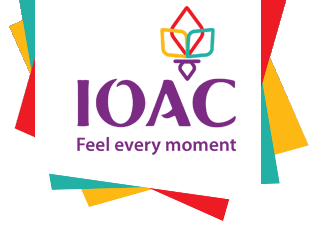 For more information on INTERNATIONAL OUTDOOR ADVENTURE CENTRE please email us below: