The Railway Social Club has been a part of Rosslare Harbour for as long as anyone can remember!
Whether it's a quiet pint at a reasonable price or a bit of craic with one of the local characters you're after, 'The Club' is where you'll find it.
We have regular scheduled bands and music nights and it's not unusual for an impromptu session to start at any time with some of our many talented regulars.
We are open to all and also have a members bar should you wish to join up and help support this historic venue.
We also have a multi-purpose hall with kitchen facilities available for hire
We look forward to welcoming you very soon.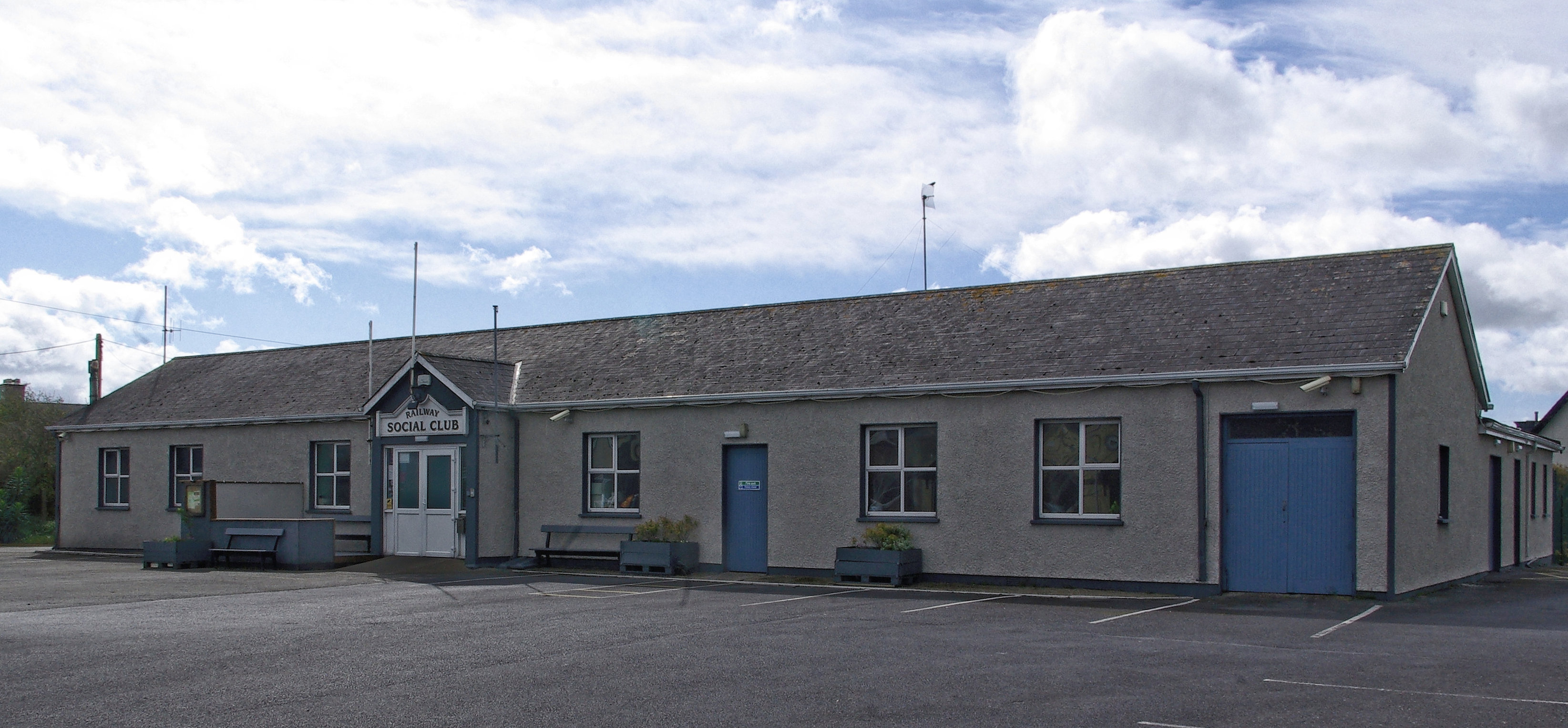 For more information on Railway Social Club please email us below: